Police have designated offensive graffiti scribbled on Manchester Cathedral as a hate crime, calling it "disgusting".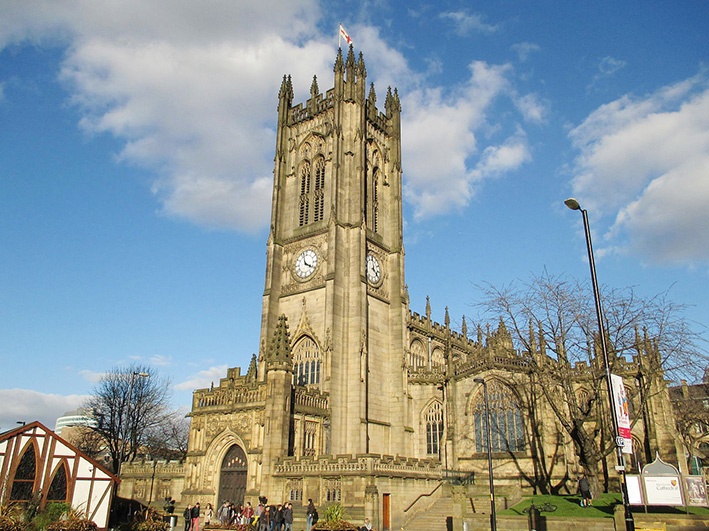 Premier reported that "the language used is too offensive to be published" and that officers are treating the graffiti, which appeared in September, as a "religiously aggravated attack".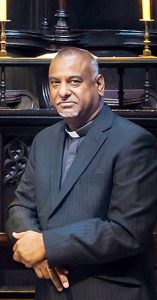 CCTV footage shows the vandals to be a group of hooded youths.
The Manchester Evening News blurred part of its photo of "profanity-laden and derogatory remarks about Jesus and the Bible" scrawled in marker pen on the wall.
The Dean of Manchester Cathedral, the Very Reverend Rogers Govender, said it was "incredibly disappointing" someone had defaced the landmark.
He said: "It's very unfortunate. Very upsetting. We were hosting the first national service for members of the emergency services and I was worried they might see these vile things.
"It was definitely very distressing for those who found it and who have seen it."