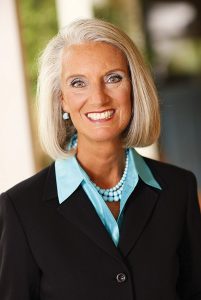 Billy Graham's daughter Anne Graham Lotz has breast cancer.
Preacher and author Lotz, 70, announced the diagnosis on her website in September.
She said that she received the news on the same day and at the same time she found her husband drowned in their pool three years earlier. Due to that timing, she sees the illness as a satanic attack.
Lotz expressed her gratitude for all the support and prayers from around the world and asked for prayer that her faith would be purified, God glorified and Jesus magnified. She was due for surgery on 18 September.