Women are being encouraged to pray for revival in groups of five.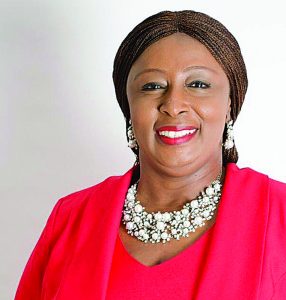 Why five? Founder Rev Jennifer Lawson-Wallace says it represents a quiver full of 'prayer arrows'.
Founded in 2010, the Quiver initiative has seen resounding success in Africa: "We have groups in Kenya, Ghana and Cameroon, with over 2,000 in Uganda," says coordinator Pastor Jackie Magloire. "There are currently ten in the UK, but we want groups all over the country."
Their biggest event yet, the 'Clarion Call to Prayer' day on 9 June, is an invitation to "come out of complacency and pray God turns this nation back to his Word," according to Rev Jennifer.
During 2018 Quiver has also been running '36 Days of Prayer for the UK', encouraging women to fast and pray on the first three days of each month.