This Land of Hope and Glory: day of prayer hosted by Faith Alive Church, Aylesbury, 20 October 2018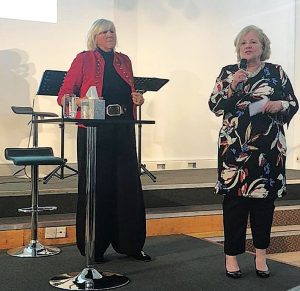 The day was filled with excitement as 100 people, including pastors and leaders from around the world and the British Isles gathered in the Aylesbury Vale District Council building to sing rousing hymns.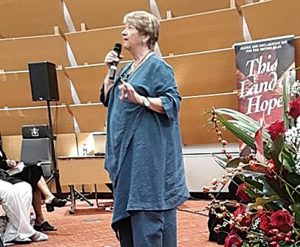 In this atmosphere of praise and worship, our guest speakers both spoke from their hearts and led us in prayers of faith and powerful declarations of biblical truth. They also prayed for the many leaders in the congregation, which was much appreciated.
With representatives from Scotland, Wales, Ireland and of course England, we prayed collectively for each nation of the British Isles.
We even had guests from other countries in attendance, as Christians from many other nations were  watching on livestream.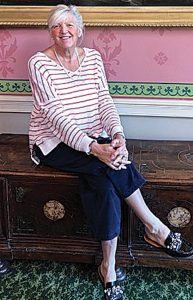 Each delegate was presented with a gift as we left at the close of the day: the gentlemen were given a commemorative pen and the ladies a red rose.
We did very little advertising, but thanks to our advert in the HEART newspaper, the word was spread.
The day will not be quickly forgotten and many are asking for next year's date!
Wendy Preston