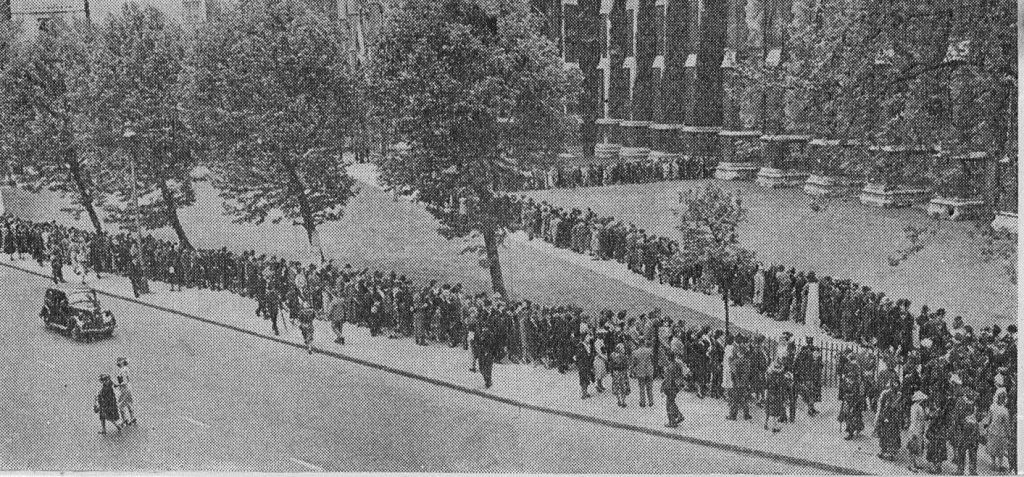 DRAMATIC EXAMPLES OF ANSWERED PRAYER DURING WARTIME
In order to increase the number of people praying for the nation, the Wartime Miracles Leaflet has been posted to 25,000 churches across Britain and Ireland.
In an easy to read format, this leaflet helps Christians to intercede with a greater faith by giving examples of dramatic deliverances the Lord gave in answer to prayer during the Second World War.
It is also ideal to share with those who know little or nothing about His divine intervention, for example, at the time of Dunkirk. Many Christians today haven't been told that the English Channel became like a mill pond, 24 hours after a National Prayer Day was held on 26th May 1940. It was this Channel calm which enabled little boats to rescue 335,000 soldiers. The leaflet looks at several other examples as well.
To get a free copy of the leaflet and photograph to forward as a witness of answered prayer, then please email strengthenthefaithful@gmail.com clearly putting "Wartime Miracles" in the subject box.
Tel: 0788 404 8379
Pastor John of Strengthen the Faithful