Last year the government sought to amend its guidance to prevent teachers in independent schools, including Christian faith schools, from defending traditional marriage. That guidance has now been changed, due largely to pressure from true marriage supporters.
Without that change, the guidance would have broken promises made by the Department for Education that legalising same-sex 'marriage' would not impact the rights of Christian teachers to explain their beliefs on traditional marriage.
"The position of teachers is now much safer" – Colin Hart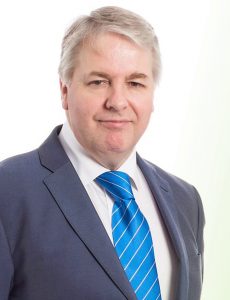 Colin Hart of Coalition for Marriage said: "I am delighted to say that the effective ban has been reversed. Debate is explicitly protected in the final version of the independent school standards guidance. The position of teachers is now much safer."
The official guidance now states that "teaching that the faith position of the school is that marriage is only between a man and a woman is acceptable".
Christian Concern commented: "This victory is a symbol of what Christians working together can accomplish. We need to stay engaged. An ideological war is being waged for the hearts and minds of our children."