Protesters regularly try to cover up graphic banners of aborted foetuses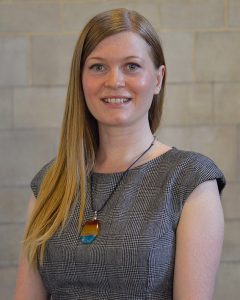 A pro-life group has displayed graphic abortion banners in four cities to mark 50 years since the Abortion Act came into effect in 1968. Abort67 wanted to show "the reality of abortion" through displays that horrified some passers-by.
Abort67's National Abortion Display took place simultaneously in London, Cardiff, Birmingham and Manchester on 28 April.  Abort67 campaigner Ruth Rawlins said: "The images show small human beings in the embryo and foetal stages of life – decapitated, dismembered and disembowelled".
The event was the culmination of Abort67's year-long national Awakening Tour, in which campaigners portrayed abortion as an injustice similar to slavery.
Abortion supporters frequently attempted to cover up the displays, which Abort67's young campaigners expected. "The truth is difficult to face," Ruth said. "But our culture needs to acknowledge the tragic reality of abortion and the destructive ideology promoting it. Only then will we see a shift in attitude to protect innocent human beings in the womb and be able to promote real support for women in crisis pregnancies."
Abort67 claimed that the Awakening Tour had mobilised many new advocates for unborn children. Ruth said: "We are confident that the tide is turning; people are being empowered to speak up rather than remain silent."