Sir Ken Dodd died aged 90 on 11 March, but few of the national reports mentioned he was a regular churchgoer who called the Book of Common Prayer his "guide to life".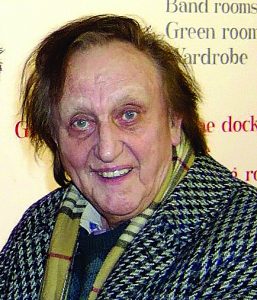 The Liverpool comedian married Ann Jones just two days before his death, and she was at his bedside when he died.
Dodd was a life-long devotee of the Prayer Book, the traditional service book of the Church of England, which he described as "beautifully written".
He loved the traditional language of the book, but told Premier that he would like to see a modernised version so young people could connect with it.
Sir Ken was knighted for services to entertainment and charity.