President Trump's tweets are often a source of controversy, but a recent one led to thousands of people becoming Christians.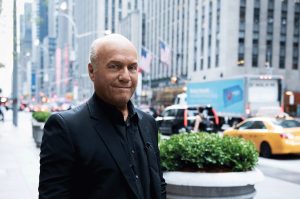 In April, Trump sent a tweet encouraging people to watch Pastor Greg Laurie's Palm Sunday service.
Harvest Christian Fellowship in Riverside, California, which Laurie leads, usually attracts tens of thousands of online viewers. Trump's tweet increased that to 1.3 million, and after Laurie's sermon 11,207 people responded to his call to give their lives to Christ.
Laurie explained: "People are scared. People are asking the questions that they probably should be asking all the time. People are just listening more than they normally listen."