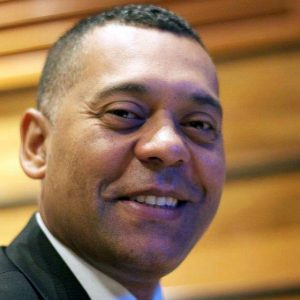 'The Turning', a simple evangelistic initiative, has been reaping a harvest in London.
Rev Alex Afriyie of the London Turning Team reports that after just "one hour of evangelism over 100 people responded to the Gospel in prayer".
After three years of preparation, the mission launched in September at Westminster Chapel. The following missions in ten boroughs "saw 1,144 people make responses to the Gospel" in one week. There were also instances of "instant relief of symptoms after prayers of healing".
1,144 people made responses to the Gospel" in one week
The Christians involved came from a wide range of denominations including Baptist, Anglican, Methodist, Pentecostal, Catholic, New Church and Brethren churches.
Ref Afriye commented: "I realised that we have not believed that the Gospel alone is truly powerful enough to bring salvation to all who believe… and the simple sharing of it will generate faith in people to make a response."
He added: "I saw that when churches unify in an area for the work of evangelism there is truly an anointing of eternal life."