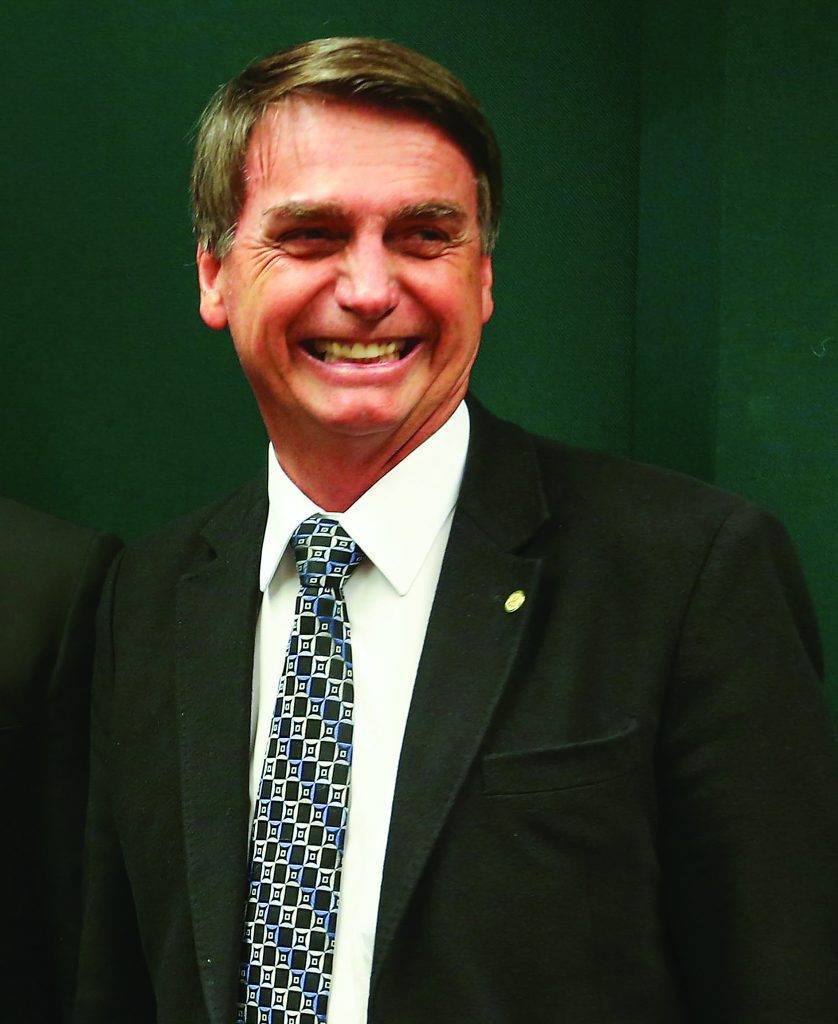 The recently elected right-wing president of Brazil won power with the help of the Christian vote.
Although Jair Bolsonaro, like Donald Trump, has made many controversial statements, like Trump he also received support from many Christians with promises to clean up the country and bring back traditional values. Bolsonaro told his supporters that "it's a promise to God."
President Jair Bolsonaro has promised to base his presidency on the Bible and, with Israeli flags mingling with Brazilian national flags at his rallies, has also followed in the US president's footsteps by promising to move Brazil's Israeli embassy from Tel Aviv to Jerusalem.
His election reflected widespread anger at the political establishment after years of corruption, a struggling economy and rising violence.
Bolsonaro was not backed by a major political party and had spent little on TV and radio adverts, but he had grassroots support from evangelicals who distributed flyers and other campaign materials.